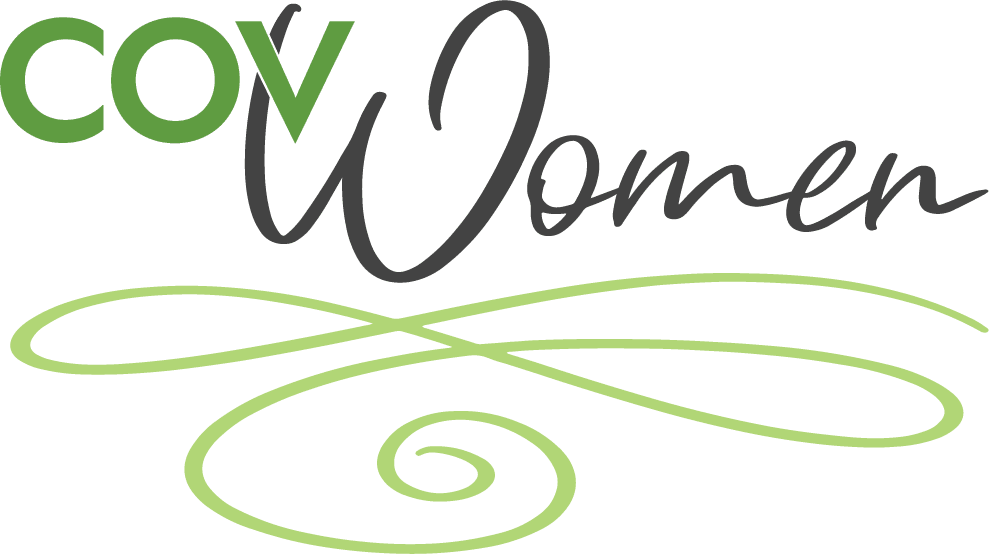 Upcoming Events
Bible study & Prayer walks
This fall, the women of Covenant will be going through a study on prayer—How to Pray: A Simple Guide for Normal People by Pete Greig.
The study will be self-led and from home, with helpful guidance and notes from Allister Meyers. It will also be book-ended by in-person, outdoor prayer walks at the beginning and end of the study.
Prayer Walk dates coming soon!
---
Want to participate?
If you're interested in participating in this Bible study or prayer walks, please submit your name and email below to contact Allister Meyers. She will then add you to the list to receive information on purchasing the book.
---
Join the COVwomen email list
Get on the list to receive communication about any upcoming COVwomen events and opportunities!