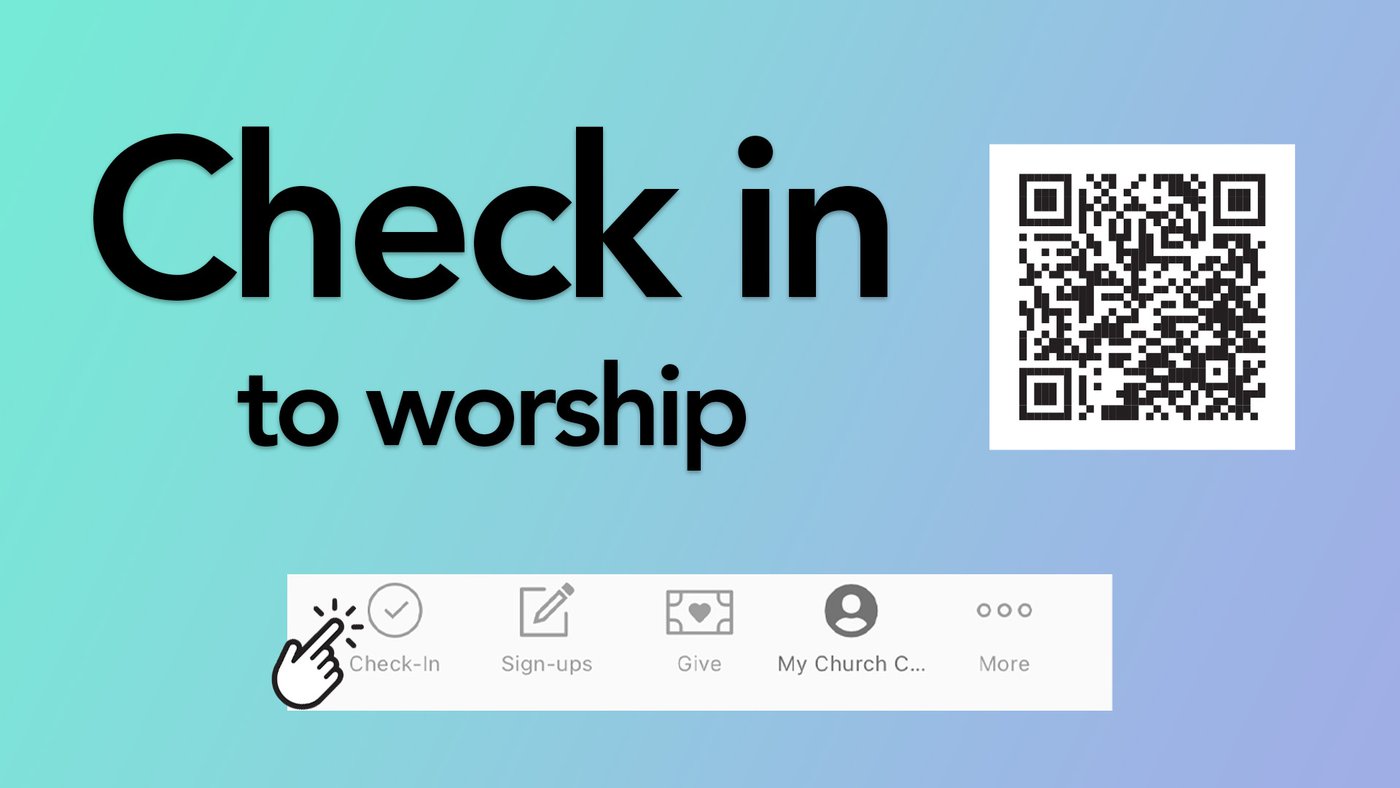 Sunday Check-in
Whether you're checking in to worship, as a volunteer, or checking your kids into COVkids you can do it all from one check-in. Check in from any of the kiosk stations in the Commons or the COVkids desk, or use your phone to Fast Pass.
Why do we need to check in for worship?
Check-in enables us to provide better support and care for the congregation. It helps us stay connected as a church family. It's important for us to know who is there and who is not. Are we going to call you out if you miss a Sunday? No, it's not about that. But it does help us identify if someone might need assistance or pastoral care. The data also helps us gauge overall attendance trends which can help leadership make informed decisions regarding space, seating, and logistical improvements.
How do I check at a station?
Each week, we have two stations set up in the Commons and two stations at the COVkids desk. You can use any of these to check in yourself and your family. Simply begin typing your name or the last 4 digits of your phone number; the people in your household will pop up. Choose who you want to check-in. If you're checking in kids, their name badges will print at the COVkids desk no matter which station you use.
We always have at least 2 manned stations, so volunteers are there to assist if you need help.
How do I check in on my phone?
You can skip the line by utilizing the self-check-in feature on the Church Center app. Click "check-ins" on the bottom menu of the Church Center App. Choose SUNDAY WORSHIP (ENGLISH & SPANISH) & COVKIDS then select who in your household you wish to check-in. You can do this from home, in your car, or once you arrive at Covenant.
If checking in kids: Your child's name badge won't print until you're at COVkids ready to grab it. Instead, when you check in a child on your phone, a QR code will appear. Simply scan the code at the COVkids desk scanner and all of your families' badges will print.
Bonus: when you check in COVkids the security tag and info appear in your app so you don't have to worry about losing it.
Get the Church Center App