We support our local schools, teachers, and students and encourage child literacy through the following programs:
Reading Buddies
Student mentoring
Teacher appreciation
Supply drives
Community sponsorship
Books & Brownies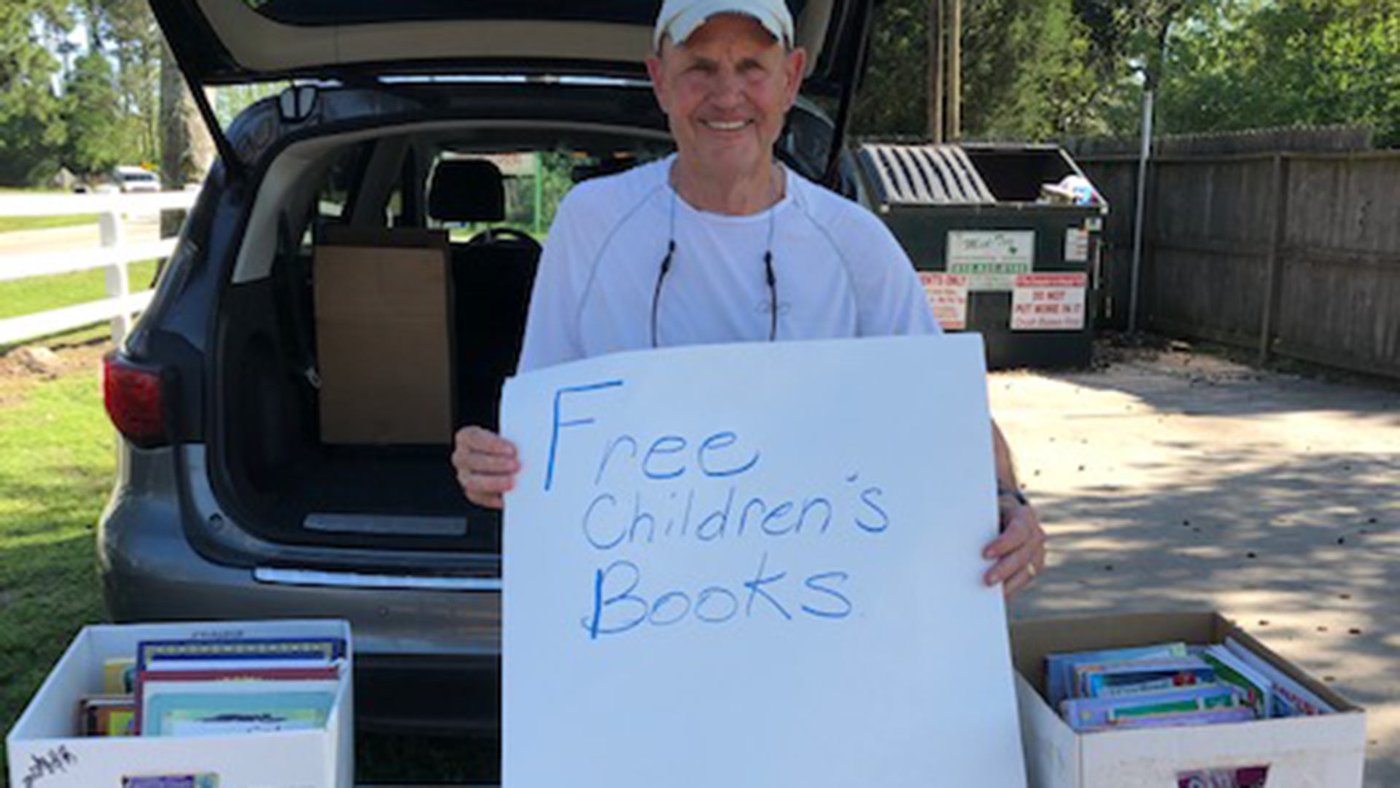 Reading Buddy Program
at Metzler Elementary
This may be the easiest way to become involved with the School Partnership Ministry and Child Literacy Project. We send adults to Metzler to spend time reading books with the students for 30 minutes during the school day.
The books are provided. Sign up then come when you can.
---
Mentoring
There's a child in our community who needs you right now.
We currently mentor students at Timber Creek Elementary, Creekview Elementary, and Creekside Forest Elementary (Tomball ISD).
30 minutes a week is all it takes to change a child's life.
Mentor Tomball is a program that runs through Tomball ISD. It pairs an adult volunteer with a child who needs an additional steady adult presence in his or her life.
Time spent with a mentor can help a child feel valued and enhance his or her self-worth. Mentoring also correlates with higher grades and stronger overall school performance.
Mentors also report feeling valued, as well as experiencing the joy that comes from knowing they're making a difference in a child's life.
What is a mentor?
A mentor is NOT a tutor, so no need to panic that you don't remember your math facts. A mentor is simply a trusted adult friend who maintains a consistent and unconditional presence in the life of a student.
What does a mentor do?
A mentor spends 30 minutes per week engaged with the child. You can play games, read a story, or just hang out and talk.
Share God's love with the children of our community.
---
Find out more
For more information on the School Partnership Ministry, or to sign up to be involved, please complete the form below and we'll get back to you soon!