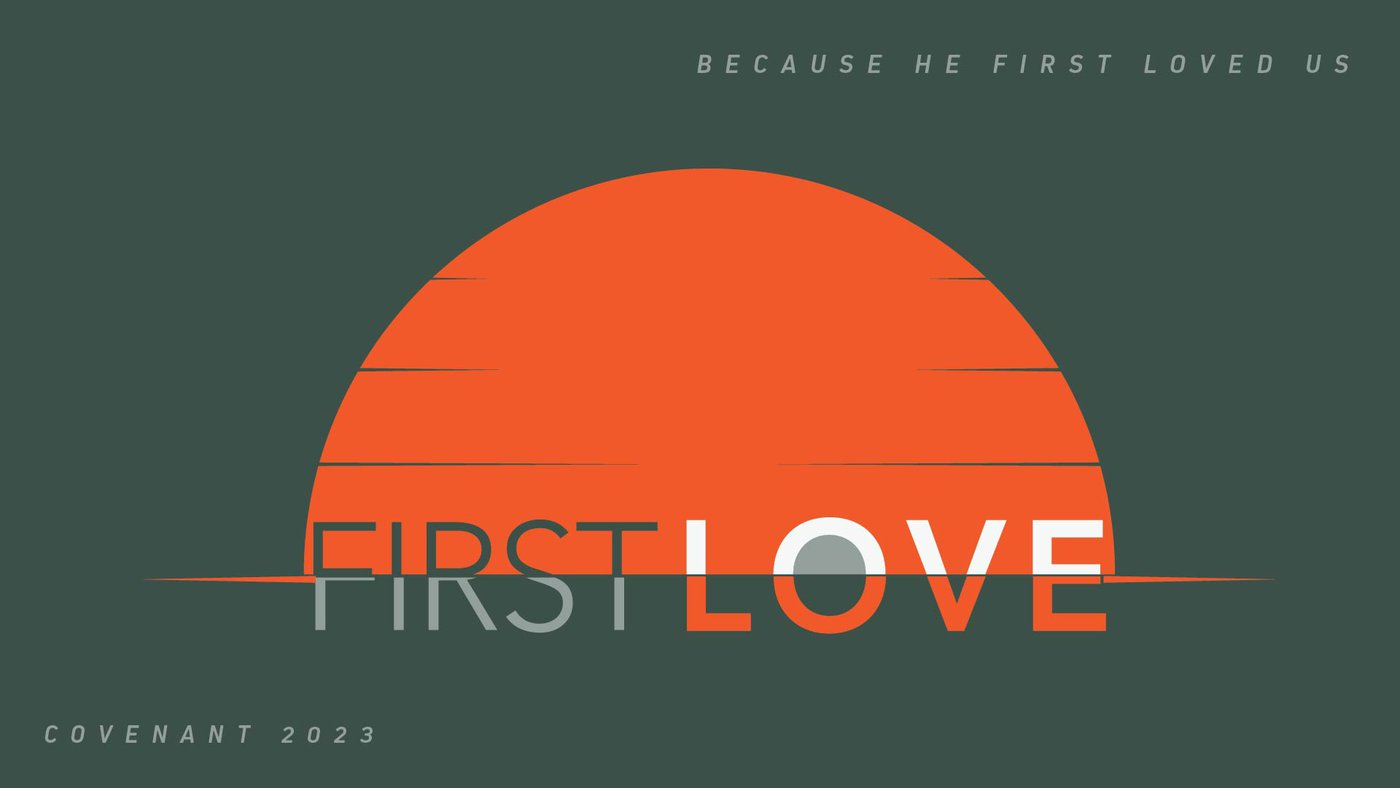 Your 2023/24 Pledge
A pledge is your financial commitment over the next year to support Covenant's mission and ministry. We believe that it provides a mechanism through which we can give consciously and consistently as we grow in financial holiness.
Pledges empower our Finance Team to realistically budget for existing ministries and to resource new ones. They are the foundation on which Covenant builds a responsible budget. Weekly non-pledge offerings amount to approximately 15% of our annual budgeted revenue. The single most important source of funding for our ministries comes from the payment of pledges made during our annual giving campaign.
God is calling Covenant to great things in 2023 and your financial support will be more important than ever. Are you able to take a step forward in your giving? What impact is God inviting you to?
Giving Profile of members and active non-members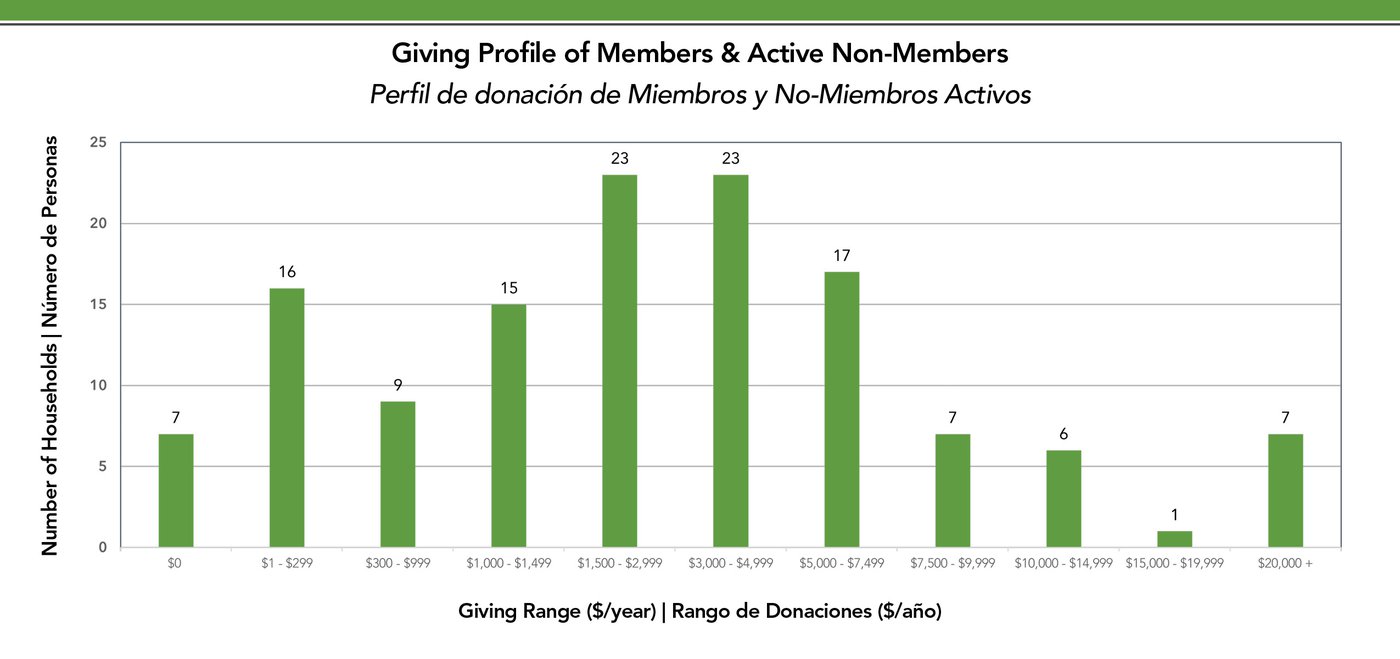 Develop a plan for growing your personal giving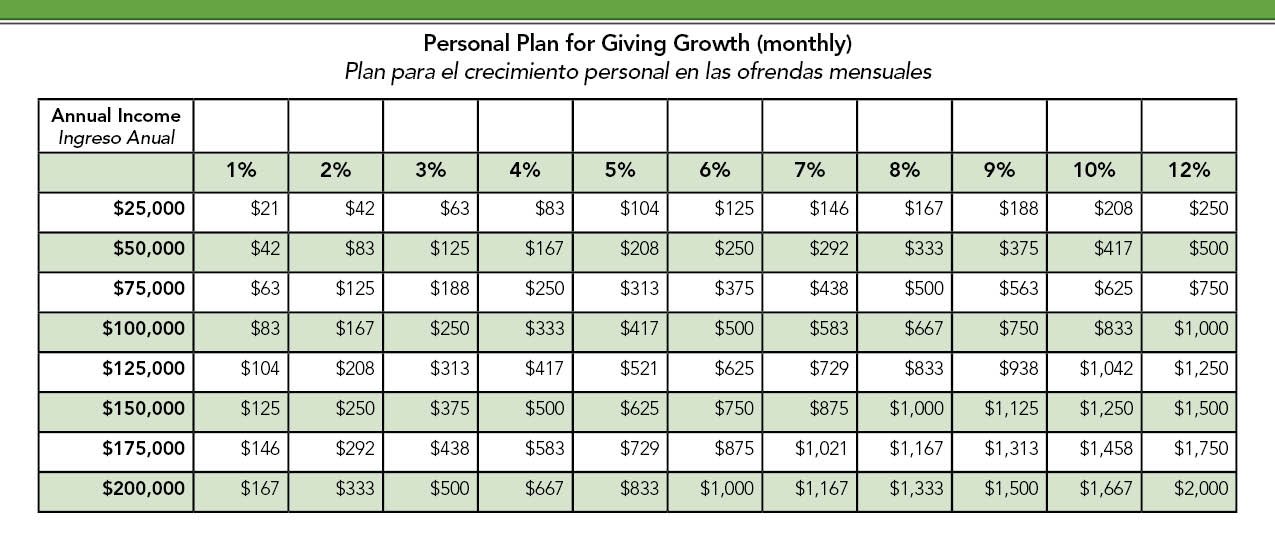 ---
Our goals: 100% of members pledge and 50% of pledgers take a step forward in their giving.
---
Whether you pledge online or use the physical card, bring your card to worship on Sunday, Feb. 5 to participate together as we express our gratitude to God and present our pledges in support of Covenant's ministry.
---