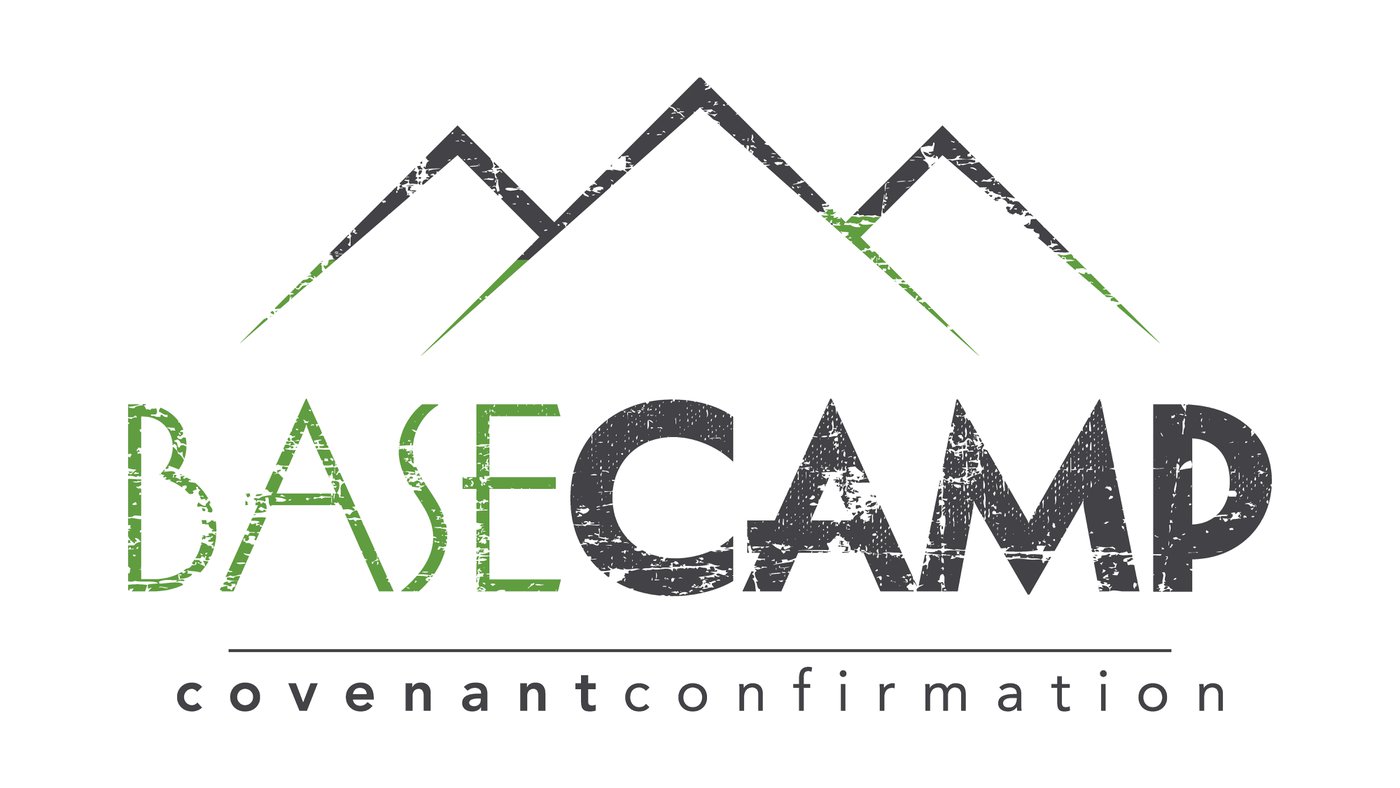 Base Camp
Celebration of Confirmation 2023
English Worship | May 21 | 10a
Celebración de la Confirmación 2023
Servicio en español | 21 de mayo | 12:30P
---
Basecamp meets Sunday Evenings | 4:30-6p
Confirmation Class for youth 6th grade and older who wish to join the church.
Basecamp is our Confirmation class at Covenant. In Confirmation, we discuss the basics of our faith and introduce students to what it means to become responsible for their walk with Christ. The program follows the school calendar year, starting in September and ending in May.
Each week we will play an outdoor activity and have a study session. We'll go through the Bible in the Fall and dive into some more in-depth topics in the Spring.
If you have a 6th grader or older who would like to participate, or if you have questions about the program, please feel free to contact our team for more information using the form below.
Got questions?